About
Kaya! - Hello! - 你好 - Bonjour! - नमस्ते - ¡Hola! - Olá - Привет! - 今日は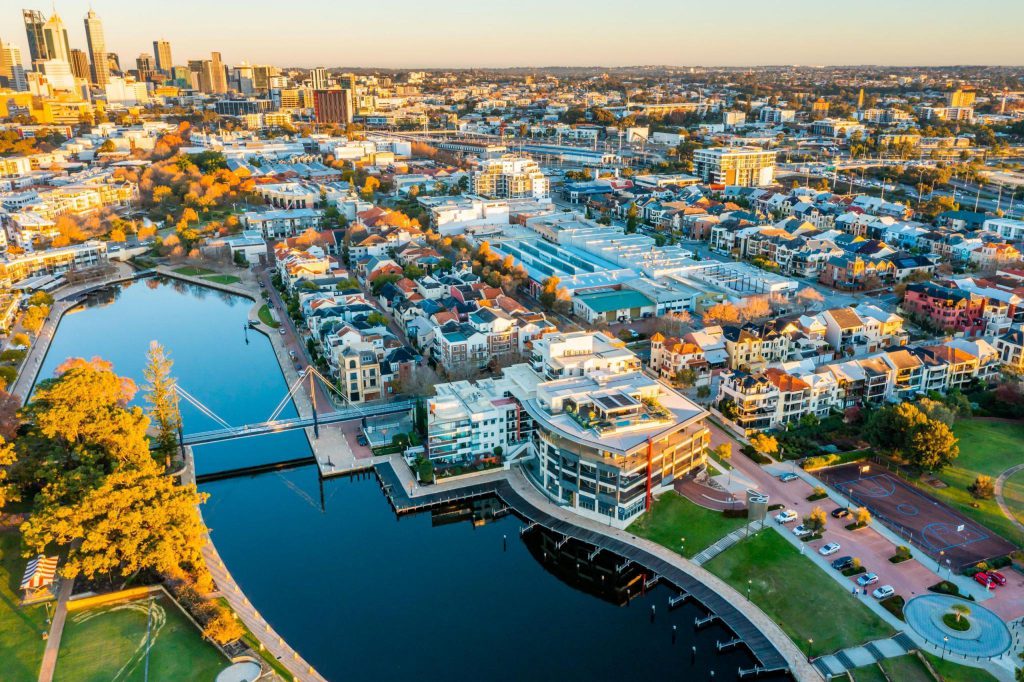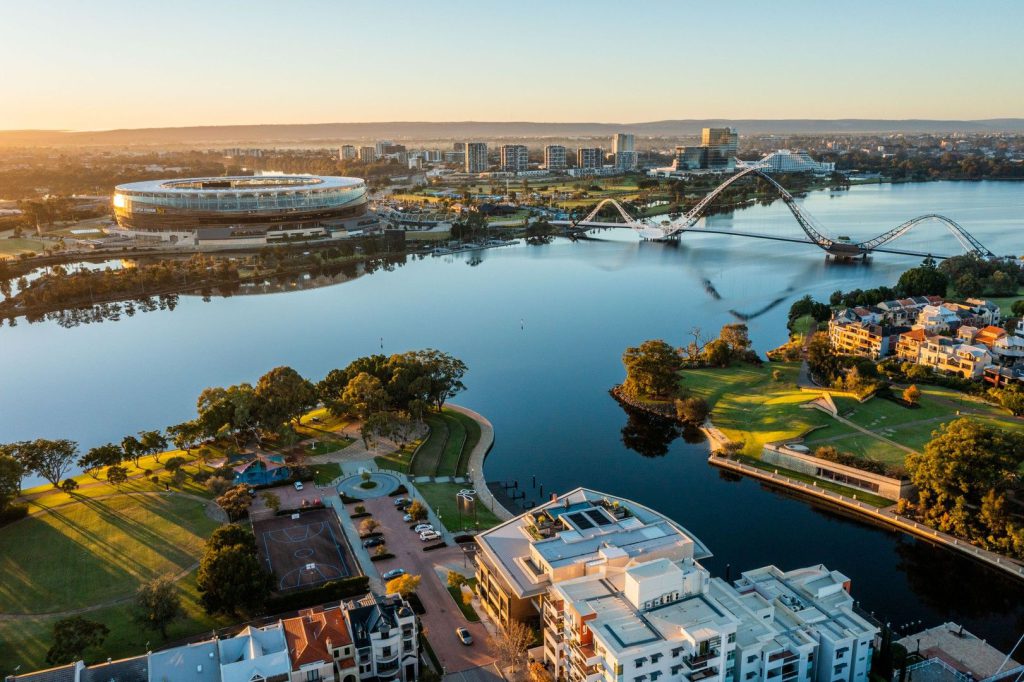 Our Philosophy.
What we believe in.
"At cimply IT, we stand by our structure to ensure the best outcome for our clients."
Guidance
A qualified team that understands you and provides expert advice so you can achieve your goals in confidence.
Standards
Apply proven and refined industry standards across your enterprise.
Consistency
Combine trusted advice with our rock-solid standards. Same time. Every time.
Mission Statement.
What we do, and why we do it.
In the ever-growing world of IT, it is becoming more and more important to partner with someone who understands sophisticated IT and can ensure the security and stability of your network so that you can focus on what's important to you, running your business.
We don't just 'do IT' we hold ourselves responsible for running your IT department and achieving results for your team.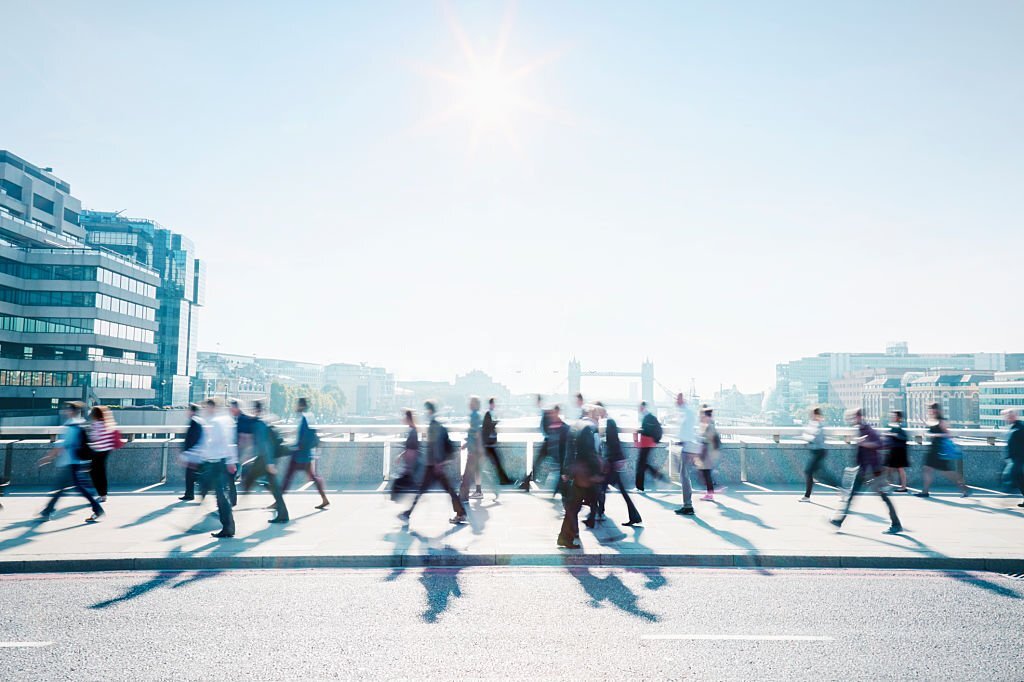 Contact us today!
We'd love to hear from you. Fill in the form below to get in touch.
Stay in the loop
Sign up to receive updates and latest offers